Study on the Mechanical Properties of Solid Composite Propellant Used as a Gas Generator
Keywords:
Gas generators, Solid propellant, Propellant additives, Guanidines, Nitrates
Abstract
A gas generating propellants are used as initiators of liquid rocket propellants turbopumps and have as desired characteristic a high-volume production of low-temperature gas. In this context, some formulations of composite propellant containing polyurethane (based on liquid hydroxyl-terminated polybutadiene), guanidine nitrate, ammonium perchlorate, and additives were evaluated and characterized in order to verify their potential as gas generator propellant, as well as to evaluate the influence of additives on mechanical properties. The formulations were prepared, analyzed, and tested for mechanical properties.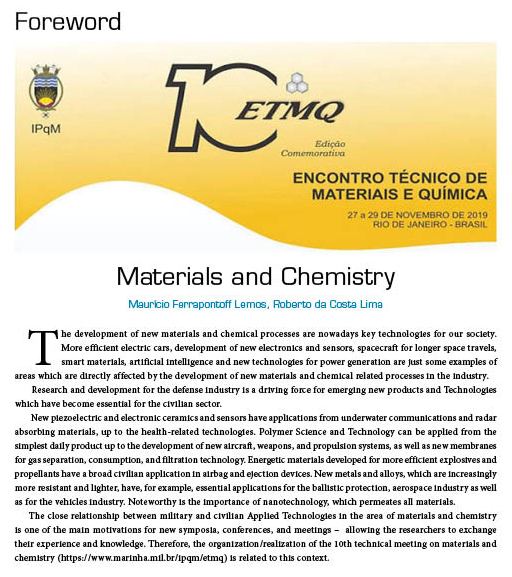 Downloads
License
This work is licensed under a Creative Commons — Attribution 4.0 International — CC BY 4.0. Authors are free to Share (copy and redistribute the material in any medium or format) and Adapt (remix, transform, and build upon the material for any purpose, even commercially). JATM allow the authors to retain publishing rights without restrictions.