Iron Disulfide Synthesis for Thermal Batteries Applications
Keywords:
Roasting, Fluidized bed processors, Synthesis
Abstract
The necessity for ever more efficient and compact power sources drives the development of more durable and more power-intensive sources. Electrochemical sources include primary batteries that support a single discharge cycle and secondary batteries that support a defined number of charge-discharge cycles. Such sources should be suitable for the intended application, such as emergency systems, military and aerospace apparatus, where they must have long shelf life, high current density and reliability. Thermal batteries work with LiCl-KCl eutectic electrolyte anodes and FeS2 cathodes. A pyrometallurgical synthesis route was studied for roasting reaction between Fe2O3 and vaporized sulfur to obtain FeS2. The results obtained showed a conversion close to 90% and a high dispersion of agglomerates sizes, which disaggregated generate particles suitable for cathode manufacturing.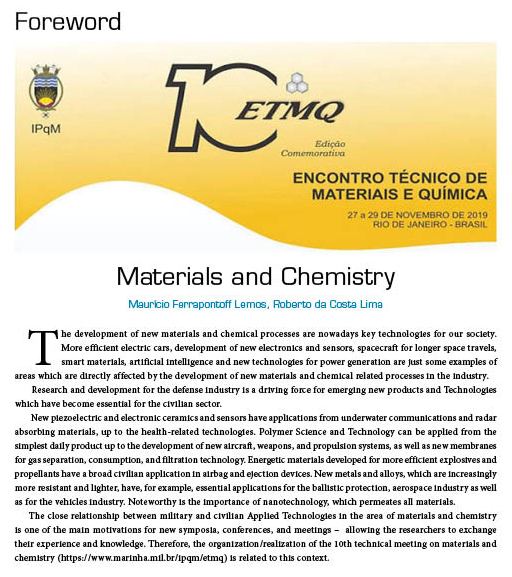 Downloads
License
This work is licensed under a Creative Commons — Attribution 4.0 International — CC BY 4.0. Authors are free to Share (copy and redistribute the material in any medium or format) and Adapt (remix, transform, and build upon the material for any purpose, even commercially). JATM allow the authors to retain publishing rights without restrictions.