Combustion Synthesis of Semiconductor Oxides and Evaluation of Adsorption and Photocatalysis Properties
Keywords:
Adsorption, Methylene blue, Magnetic composite, Semiconductor oxide, Photocatalysis, Combustion method
Abstract
Improper disposal of effluent contaminated with organic dyes may cause environmental problems. In this context, the ZnO semiconductor and the ZnO/ZnFe2O4 magnetic composite were prepared by the combustion method. The synthesized materials showed adsorption and photocatalysis properties for elimination of methylene blue dye from aqueous medium. About 88% of the methylene blue was eliminated by ZnO and 63% by the composite. In the photocatalysis process, a low cost visible light source was used. These materials can be regenerated by a photo-Fenton process. Moreover, the ZnO/ZnFe2O4 composite can be separated from the reaction medium by a magnetic field.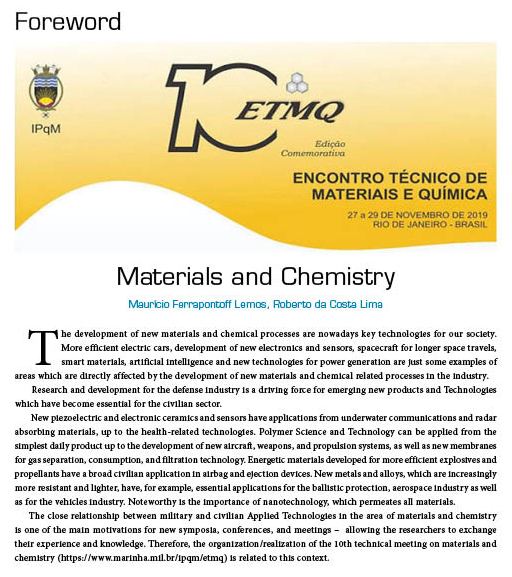 Downloads
License
This work is licensed under a Creative Commons — Attribution 4.0 International — CC BY 4.0. Authors are free to Share (copy and redistribute the material in any medium or format) and Adapt (remix, transform, and build upon the material for any purpose, even commercially). JATM allow the authors to retain publishing rights without restrictions.