Comparative Analysis of Palygorskite Samples From Different Occurrences in Guadalupe (Piauí, Brazil)
Keywords:
Palygorskite, Ore dressing, Characterization
Abstract
Palygorskite is a clay mineral that has several industrial and environmental applications. Palygorskite main deposits in Brazil are located in the municipality of Guadalupe, Piauí. A comparative study was performed with five samples of palygorskite from different locations through ore dressing and chemical and mineralogical characterization, using the XRD, XRF and methylene blue titration techniques. According to the results, there are significant differences in the samples composition. Among them, the most significant difference was the cation exchange capacity (CEC) value, which ranged from 24.0 to 41.0 meq.100 g-1, followed by the content of some oxides and the crystalline phases present. Despite coming from the same region, the samples contained distinct impurities.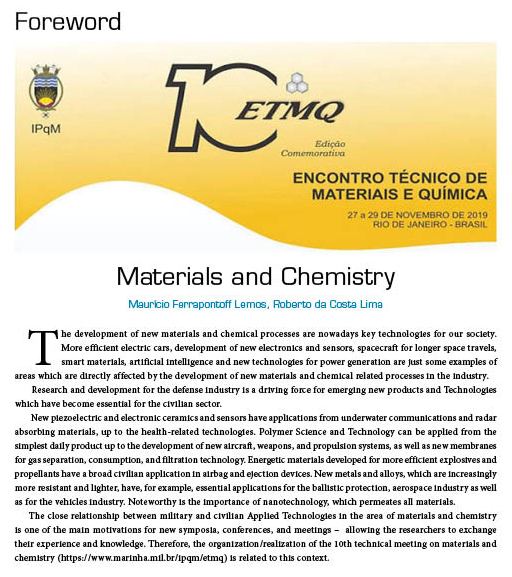 Downloads
License
This work is licensed under a Creative Commons — Attribution 4.0 International — CC BY 4.0. Authors are free to Share (copy and redistribute the material in any medium or format) and Adapt (remix, transform, and build upon the material for any purpose, even commercially). JATM allow the authors to retain publishing rights without restrictions.